Kilbride Presbyterian Church is a group of ordinary believers who love Jesus.  We believe that the kingdom grows through prayer-filled, worship-centred witness.  Kilbride is a place of welcome for all who desire to know Jesus better and then by His spirit are equipped to spread his love with others to the glory of the Father.  We would love you to join us for Sunday worship at 11.30 am.
Events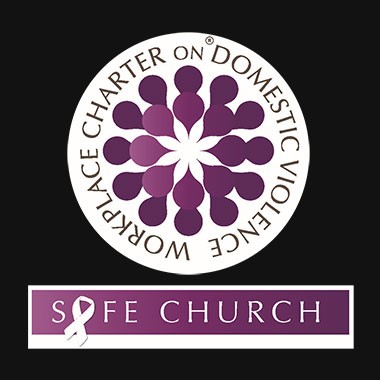 Kilbride Presbyterian Church has successfully completed safe church training. As a result we are committed to the following:
1.We will support the Safe Place Campaign Pledge: never to commit, condone or stay silent about domestic violence or abuse.
2. We will acknowledge that domestic violence or abuse are problems that impact on all of us as a society, and will be prepared to play our part in supporting anyone affected.
3. We will provide a Safe Place for anyone affected by domestic violence or abuse to confidentially access information.
4. We will effectively respond to disclosures of abuse and support anyone affected to access support. (Mandatory Safe Church training)
5. We will raise awareness within the Church that there are no excuses for acts of domestic violence or abuse.
6. We will commit to raising awareness about the support available for anyone affected by domestic violence or abuse and work in partnership with other organisations to ensure best practice.
You will find further information about this on our community noticeboard or on leaflets in the church hall. Please join with us in prayer that God may bring healing to those who suffer abuse behind closed doors.
Trail to the Tree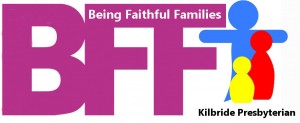 Ann Voskamps exciting, easy reading devotional for the family to re-discover the Easter story together.  Over the weeks during Lent there are 2 studies to look at in your own time.  It is a great opportunity to discover something new and meditate on the events leading up to the Easter Sunday.
The main focus is to
Listen to the Word of God
Linger on the Word
Lift up the Word in prayer
Live the Word
Why not join with us and follow the devotional, download the booklet here today. It is easy reading and ask you to spend a few quiet moments each week thinking about what God has to say to you this Easter.
Please feel free to speak to me about this devotional, Richard
MAD 2015
Some of our young people went to Coleraine to the Annual PCI MAD event. They had a lot of fun and enjoyed learning more about their story with God throughout the weekend.  To see what they got up to click here