Kilbride Presbyterian Church is a group of ordinary believers who love Jesus.  We believe that the kingdom grows through prayer-filled, worship-centred witness.  Kilbride is a place of welcome for all who desire to know Jesus better and then by His spirit are equipped to spread his love with others to the glory of the Father.  We would love you to join us for Sunday worship at 11.30 am.
Events
Andrew Peterson Concert 17th July at 7 pm in Kilbride Presbyterian Church
For more than twenty years now, Andrew Peterson has been about the business of quietly changing lives in four-minute increments. In the city of Nashville where music is an industry in the same way fast food, generic greeting cards, and bumper stickers are industries, Peterson has forged his own path, refusing the artistic compromises that so often come with chasing album sales and radio singles and creating instead a long line of songs that ache with sorrow, joy and integrity, and that are, at the end of the day, part of a real, ongoing, human conversation.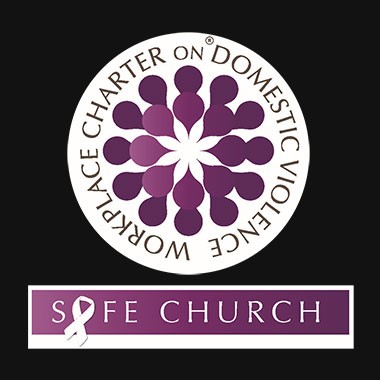 Kilbride Presbyterian Church has successfully completed safe church training. As a result we are committed to the following:
1.We will support the Safe Place Campaign Pledge: never to commit, condone or stay silent about domestic violence or abuse.
2. We will acknowledge that domestic violence or abuse are problems that impact on all of us as a society, and will be prepared to play our part in supporting anyone affected.
3. We will provide a Safe Place for anyone affected by domestic violence or abuse to confidentially access information.
4. We will effectively respond to disclosures of abuse and support anyone affected to access support. (Mandatory Safe Church training)
5. We will raise awareness within the Church that there are no excuses for acts of domestic violence or abuse.
6. We will commit to raising awareness about the support available for anyone affected by domestic violence or abuse and work in partnership with other organisations to ensure best practice.
You will find further information about this on our community noticeboard or on leaflets in the church hall. Please join with us in prayer that God may bring healing to those who suffer abuse behind closed doors.